LIVE IN MUSEUM PLACE
Enjoy a fabulous lifestyle near the world-class Fort Worth Cultural District, fine restaurants, distinctive shops and cool entertainment venues. Choose high-rise luxury living at One Museum Place – featuring spectacular views of downtown, the Cultural District and West 7th ­ – or the luxury town homes in Corner Store Condos. You can also find an amazing apartment at The Marq and experience the urban lifestyle of your dreams.
The Marq: 817.880.6481
Museum Place Condominiums: 817.332.4447
To Own:
Williams-Trew Real Estate Services
T: 817.732.8400
Karen Hunn: 817.229.0932
Debbie Hunn: 817.994.9659
Alana Long: 682.321.2151
One Museum Place
To Rent:
The Marq
3248 W 7th Street
Fort Worth, Texas 76107
T: 817.880.6481
https://www.themarqfortworth.com/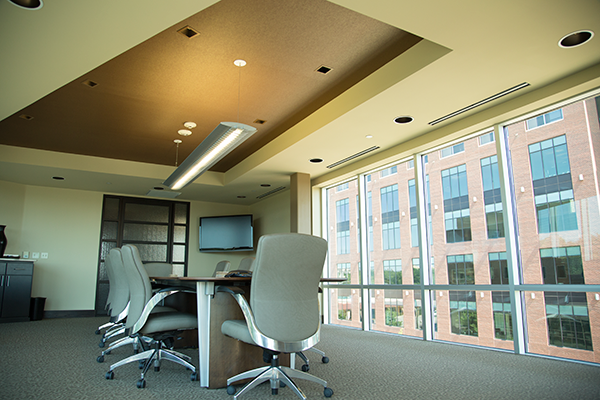 OFFICE SPACE AVAILABLE
Incredible architecture, fantastic views and major convenience await you at Museum Place, which offers ideal office space for companies of all kinds. Your office will be within easy walking distance of the Fort Worth Cultural District, as well as many choices for fine dining and entertainment. The vibrant intersection of Camp Bowie, 7th Street and University gives you convenient access to downtown Fort Worth and I-30. Finish out the space to your specifications and enjoy onsite garage parking and superior tenant services.
One Museum Place (3100 West 7th Street)
Modern Flatiron Building (3131 West 7th Street)
Frank Taylor, Senior Vice President
Jones Lang LaSallle
T: 817.334.8118
Three Museum Place (3200 West 7th Street – Coming in 2017)
Matt Carthey, Partner
Holt Lunsford Commercial
T: 817.710.1111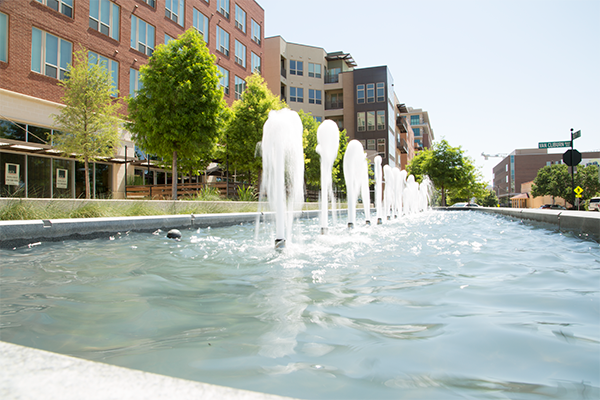 RETAIL SPACE AVAILABLE
Bring your retail concept to Museum Place and take advantage of a prime location near thousands of affluent shoppers and tourists. We offer a unique tenant mix, a pedestrian-friendly environment and spaces that can be perfectly tailored to fit your needs.
Chieffalo Realty – a commercial real estate development and brokerage company based in Fort Worth – is the leasing agent for Museum Place. The company provides consulting, brokerage and leasing services to investors, property owners and retailers.
Rodger Cheiffalo, Principal
Chieffalo Realty Services
T: 817.368.5000